You Have Hurricane Damage To Your Home?
How can we help
The founder of General Estimating & Contracting is an experience Residential Contractor with a background in insurance adjusting. With a combined 15 years of experience we have found that often times there is disconnect between what your insurance company is allowing for repairs versus what you may be experiencing once you start contacting contractors or repair specialists. Those same contractors often will not help unless you sign their contracts and agree to hire them. You may also find the "free estimates" are not always acceptable to your insurance company because they lack the detail or format to be compatible with the claims process. That is where we come in. G.E.C. can provide an estimate using the same or comparable software used by your insurance company. With an up and down review of your damages along with our detailed insurance friendly documents you'll have a better understanding what the value of the repairs may be.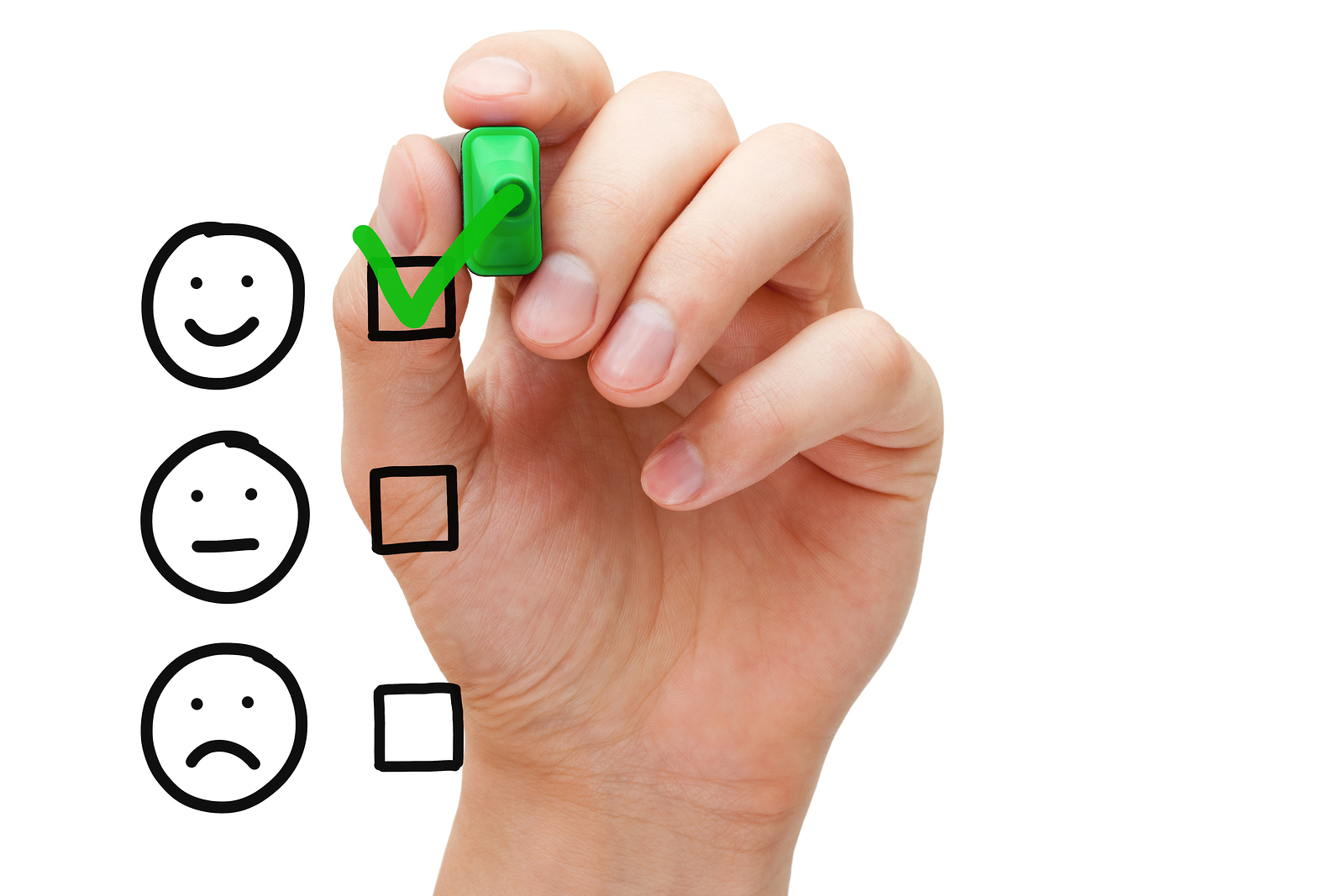 Who should hire us
You should hire us if you are not happy with the estimate you received from your insurance company but you're not ready to hire a public adjuster or an attorney. We offer an economical alternative which can help you get a better handle on what repairs from a licensed General Contractor will cost without the obligation of committing to one particular contractor.
What we don't provide
We are not public adjusters nor are we attorneys. We will not review your policy, coverage's or insurance company letters. We will not speak with your adjuster or any representative with the insurance company on your behalf. We won't analyse or provide any review of insurance company offers based on our estimate. We are here for the homeowner who would like to come to amicable agreement with their insurance company without the need for expensive representation. We should not be used as a replacement for services from a public adjuster or an attorney. Even if you hire us you may still need the services of an attorney or public adjuster. Our estimate and documentation is yours and/or your representatives to use throughout the claims process.
If you you would like to inquire about our fees or have more questions about our service, please fill out the form below and we will get back to as soon as possible