Impact Windows Fort Lauderdale
The smarter and safer way to let the sunshine in while keeping the elements out.
Why Impact Windows?
When a hurricane becomes a potential threat to South Florida, one of the top priorities for local residents is to protect themselves and their property. Installing impact windows and impact doors to ensure they are hurricane proof is necessary to preserve the value of your property and the safety of your family during a storm. Besides the obvious advantage of not having to put up hurricane shutters when a storm is approaching, having impact windows in Fort Lauderdale also can have long term advantages like allowing for lower insurance rates, reducing energy costs, increasing property value and appearance, reducing noise pollution and providing 24/7 intruder protection. For these reasons and so many more, impact windows in Fort Lauderdale have seen an increase in popularity, becoming more cost effective than installing a traditional window with the required Miami-Dade approved shuttering.
CALL US. LET'S TALK!
(954) 834-3247
What is Impact Glass?
Impact glass or laminated glass is a type of safety glass that will hold together when shattered. With an attempted break in or an impact from flying debris the glass is held in place by an inter layer, typically of polyvinyl butyral (PVB), between its two or more layers of glass. The PVB inter layer also gives the glass a much higher sound insulation rating, due to the damping effect, and also blocks 99% of incoming UV radiation.
Gallery of our work before and after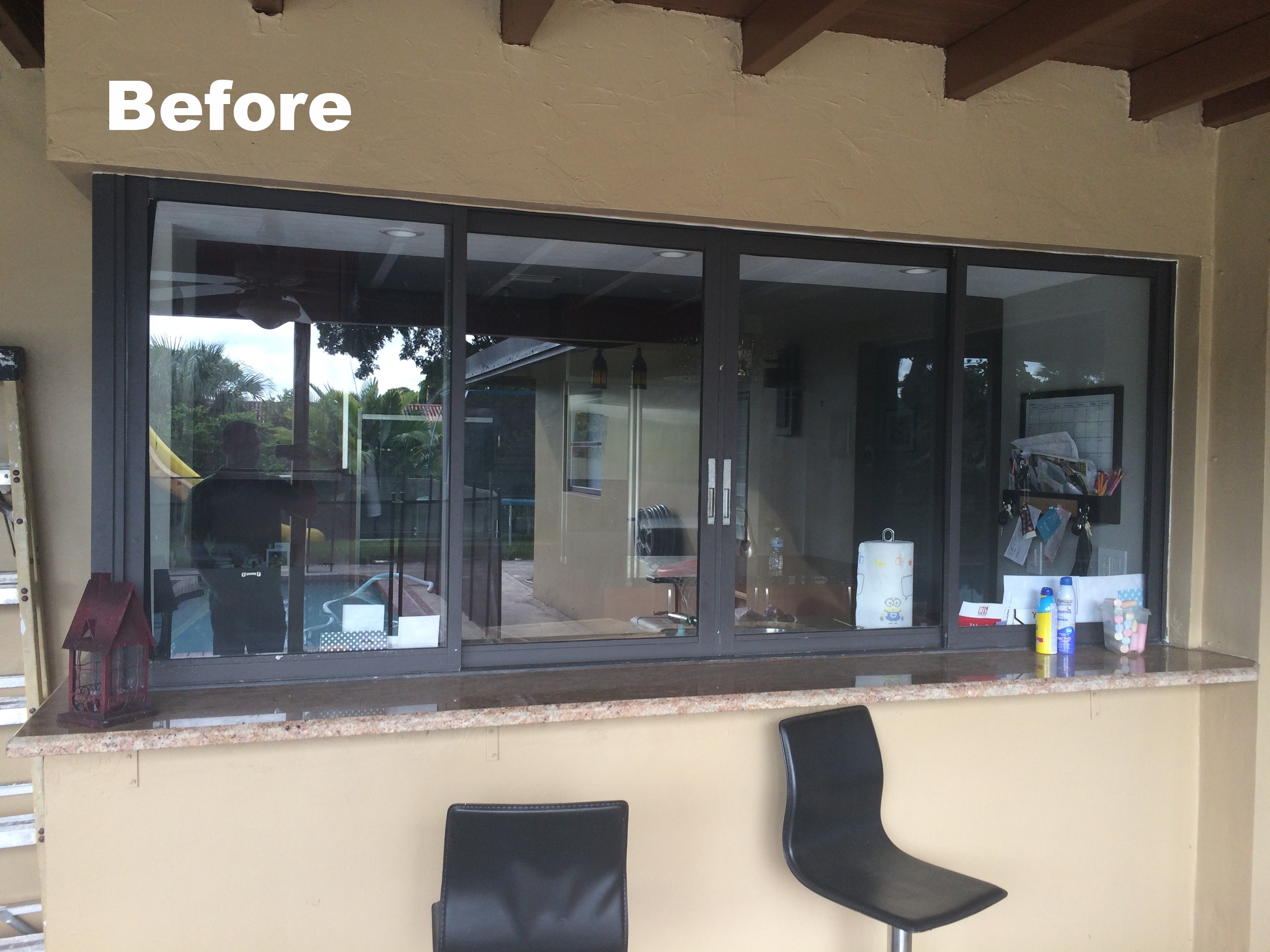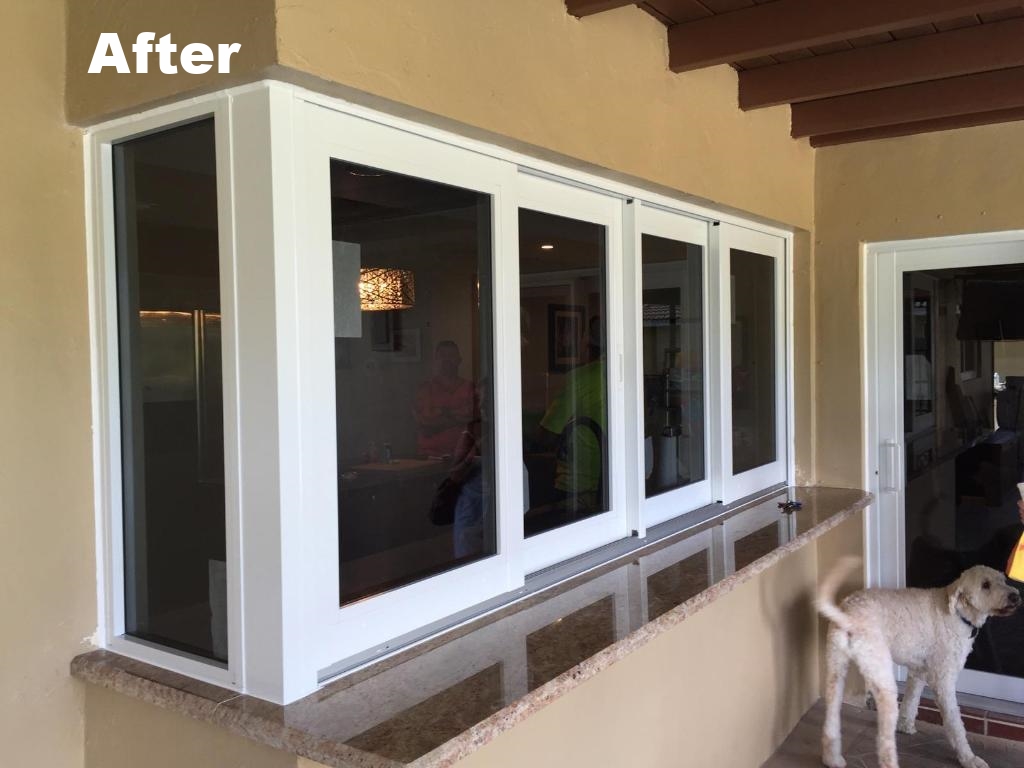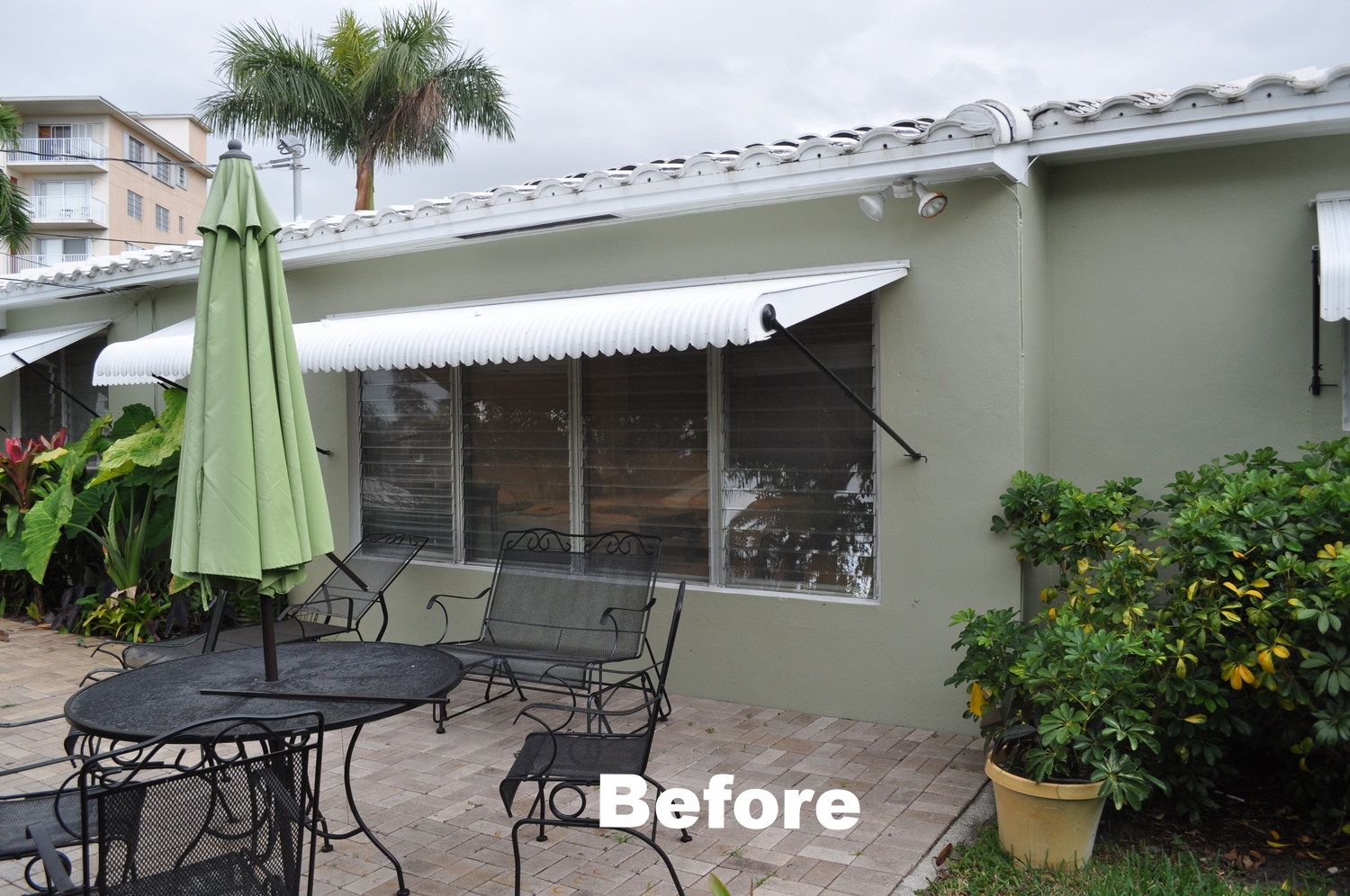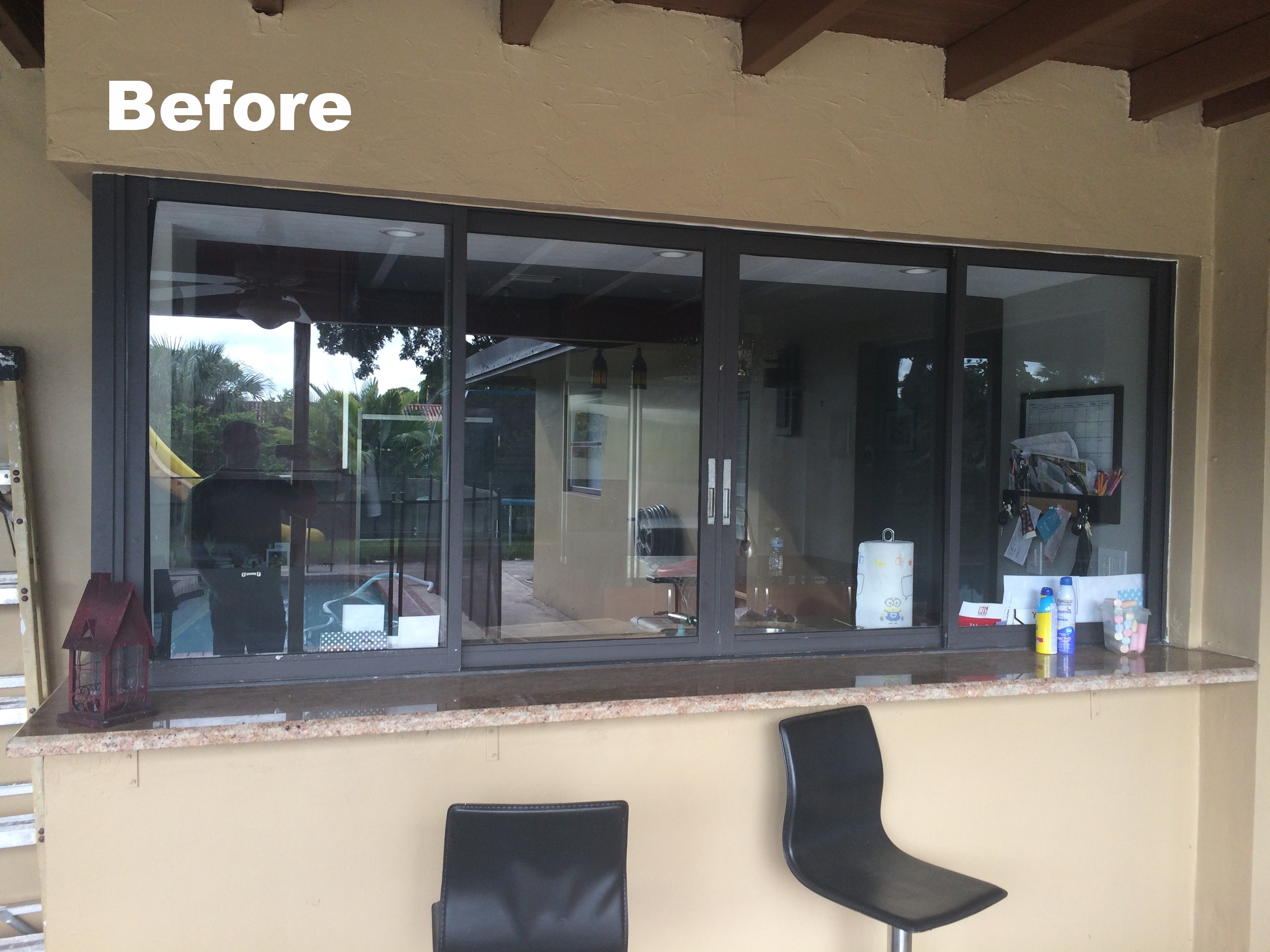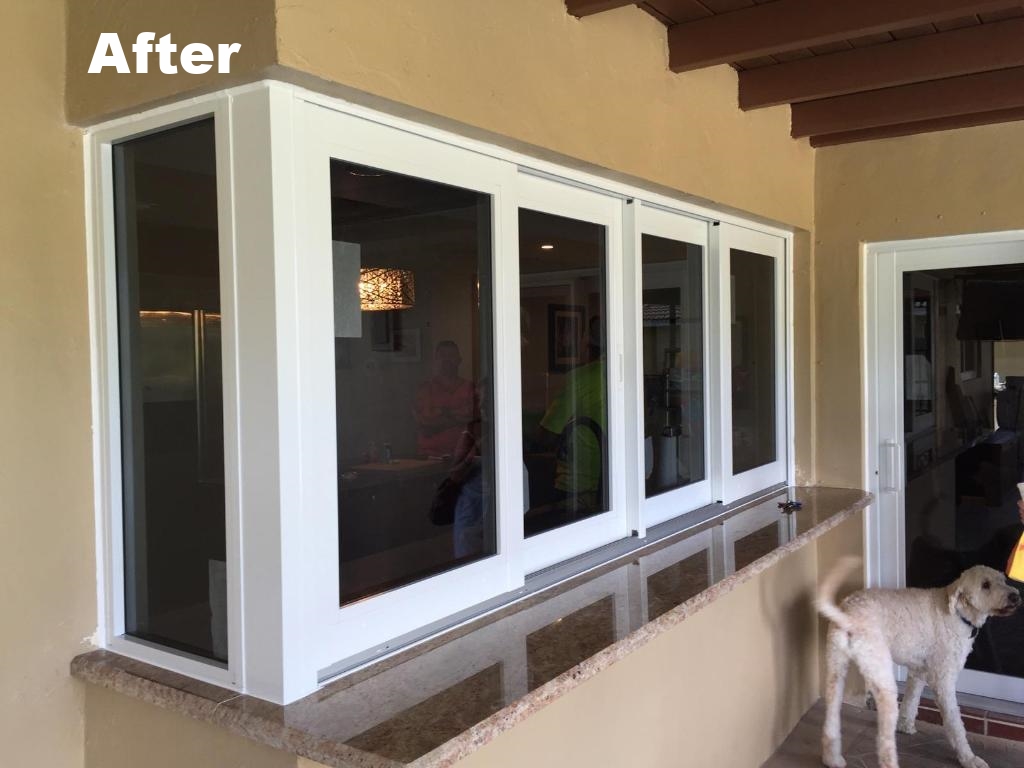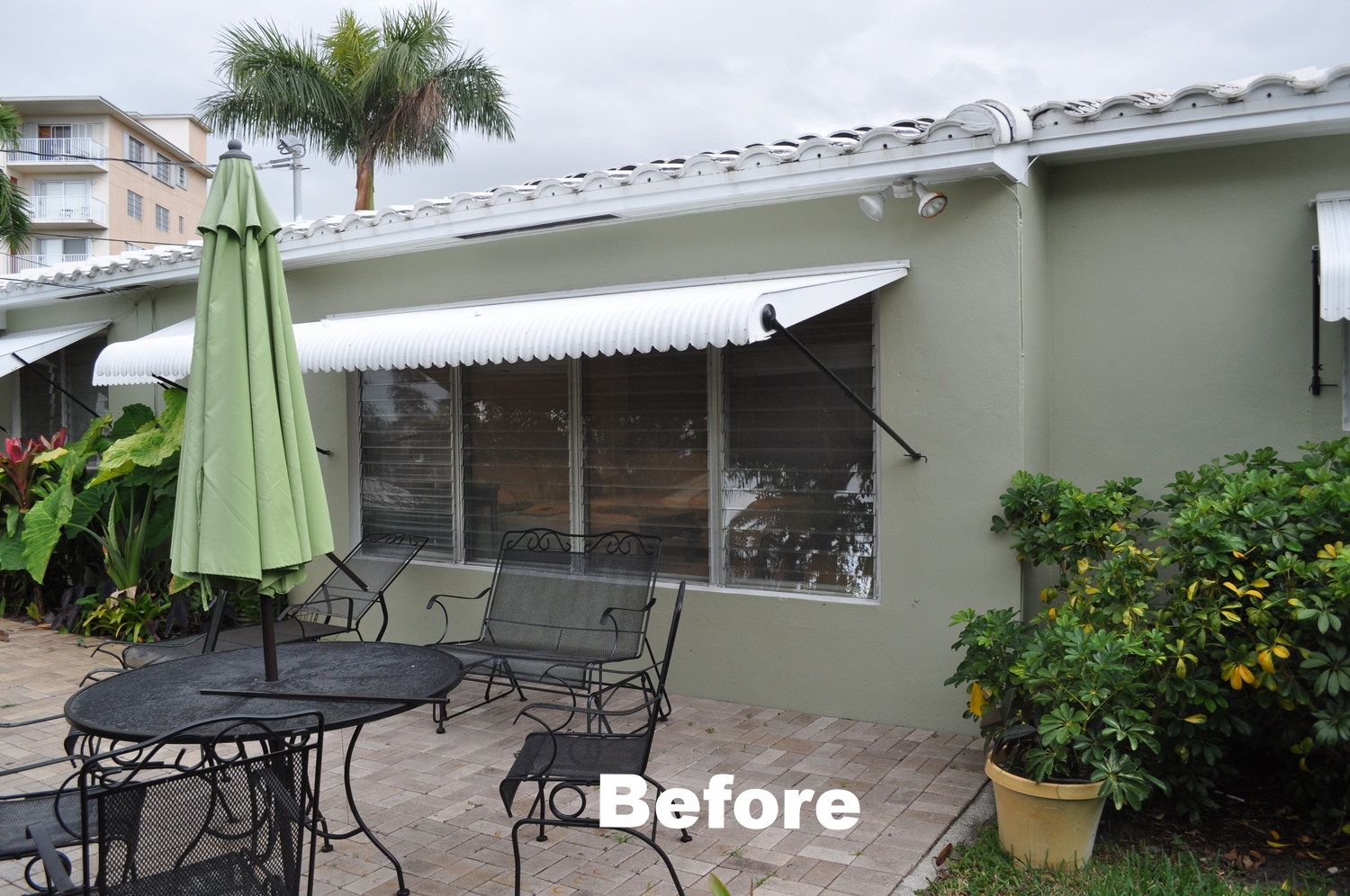 CALL US. LET'S TALK!
(954) 834-3247
Looking to increase the safety and security of your home while maintaining the elegance and style of your home decor? Decorative impact doors from TM Windows are the answer. With a large selection of styles and custom color combinations you can mix and match until you achieve the style your looking for. These are just a few examples of the styles and colors that are available.
To see TM Windows full line of decorative impact doors Click Here
General Estimating & Contracting is your source for the best impact windows in Fort Lauderdale.
click icons below for more information
If you would like more information or a free quote, please fill out the form below.